Quality/Certifications
All of MacKay Manufacturing Inc.'s production shifts have on-site Quality Assurance staff monitoring production for accuracy and efficiency. This team ensures fulfillment of customer needs and ensures precise measurement of parts to spec or blueprint. Parts manufactured by MacKay are inspected for compliance in every way.
Certifications
MacKay Manufacturing Inc. customers state that their number one need is to consistently receive parts to print, delivered on time and within their planned budget. MacKay succeeds in this critical mission and has done so for nearly 30 years. Our facility maintains ISO 9001, ISO 13485 and AS9100 certification. PDFs of our certification documents are available for download from the links below or by clicking the corresponding logo.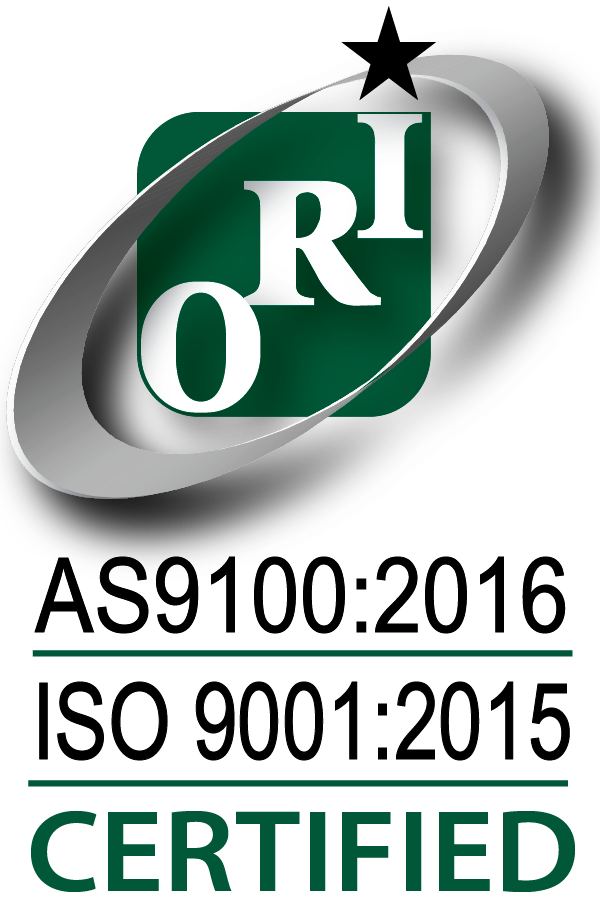 The Quality Management System of MacKay Manufacturing Inc. has been assessed and certified as meeting the requirements of ISO 9001:2015 and ISO 13485:2016.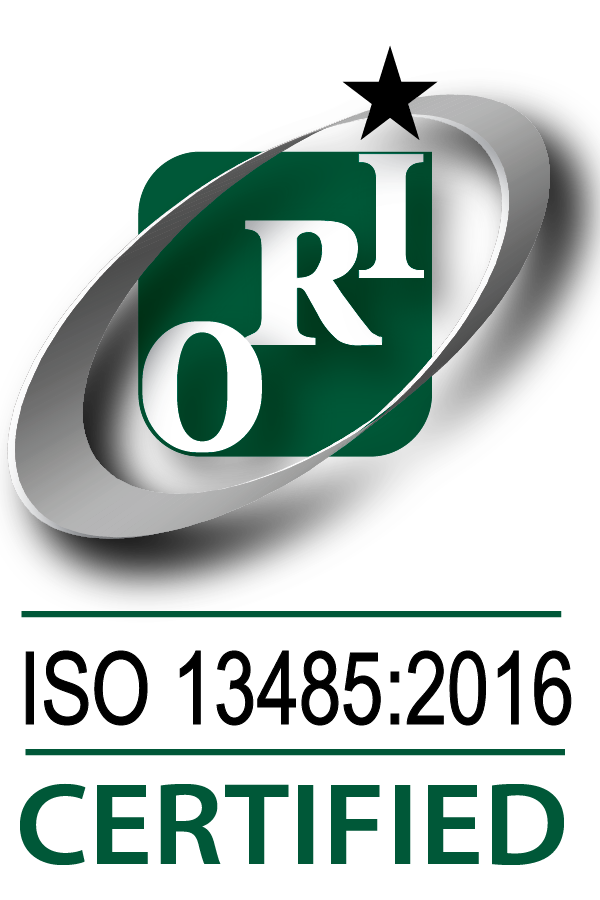 Certification document PDF downloads
Supplier Terms